Its not something that happens overnight
The products of KÖLBL European Tonewood stem from an enormous amount of humand know-how.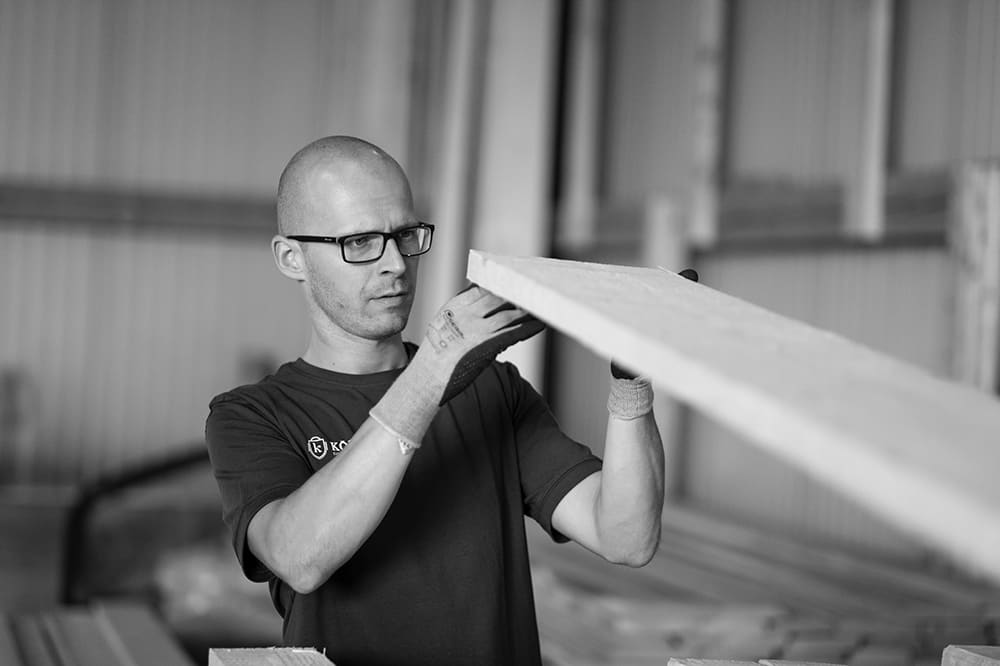 Saw skilled worker

Supporting our Production- and Quality processes.

We are always looking for qualified and interested personalities who like to develop further. Interests in raw materials, in nature as well as craftmanship and technical skills are prerequisites.
You will receive the necessary additional training at our company.
Interested?

If you have any questions about current jobs please contact Mr. Dipl.-Ing. (FH) Peter Sexlinger under +43 7281 6317-0.