Experience comes with time
Music thrives on talent-and on the choice of Tonewood
KÖLBL European Tonewood GmbH is a family business and manufactures tonewood already in its third generation. Tradition and innovation are equally important – and above all is the value of personal customer relationships.
A finely-tuned, manufacturing process, traditional knowledge and special handling have led us to where we stand today. Ongoing investments in factory buildings and facilities continue to pave the way for the future of tonewood processing.
The facts say a
great deal about us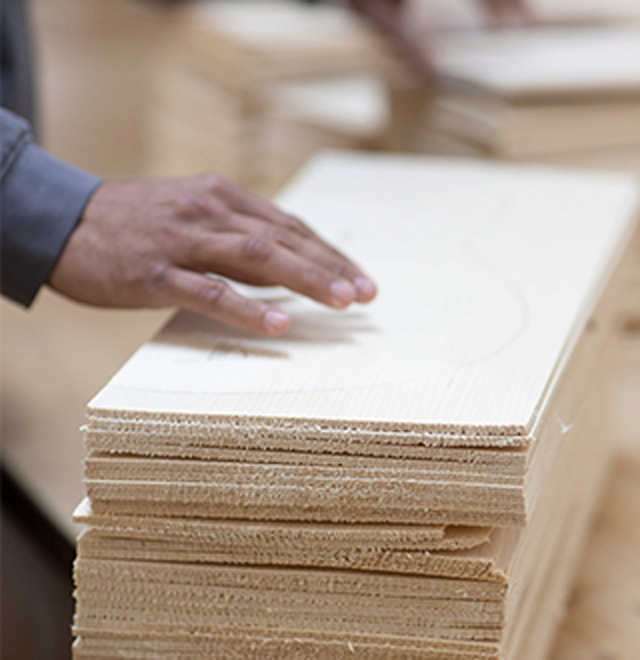 700.000
parts and blanks for musical instruments leave our factory every year.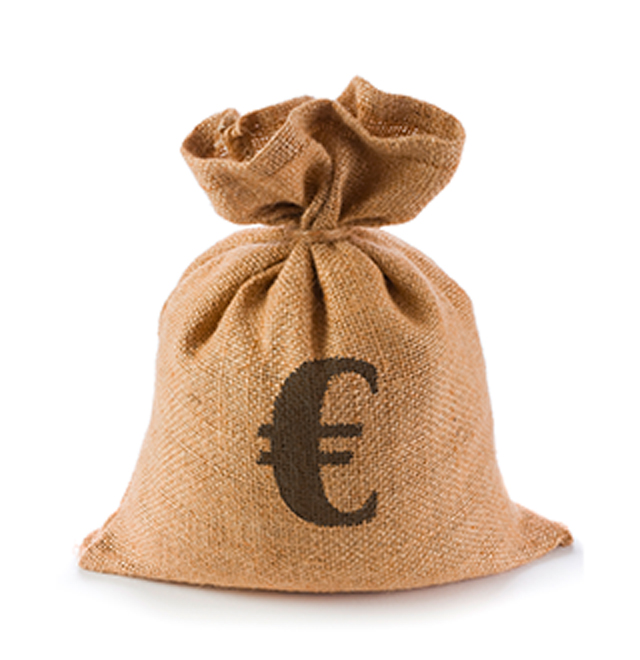 8.800.000€
has been invested by Christoph Kölbl in state-of-the-art facilities and buildings, technology and sustainability since taking over his father's business in 1990.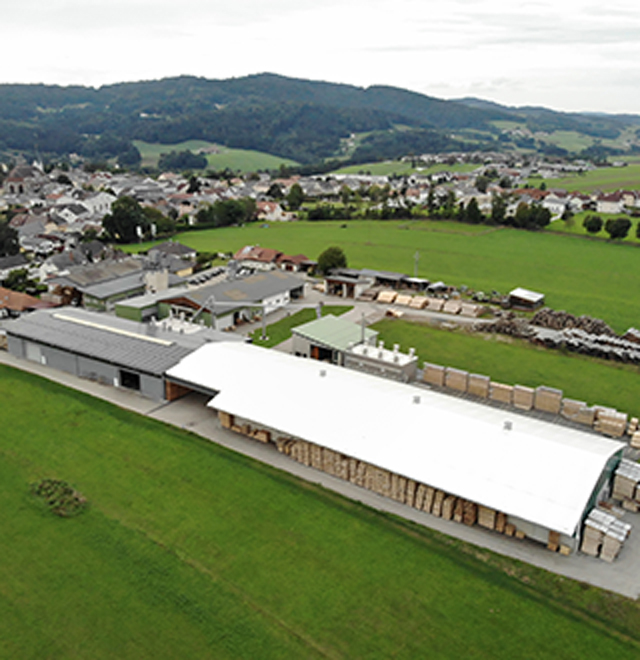 45.000m2
of company premises and surrounding land enable large storage volumes.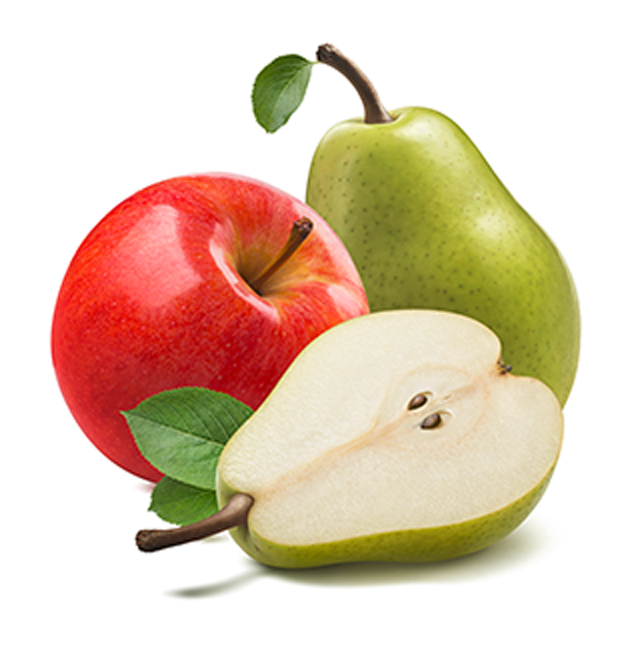 more than
1000kg
of fruit provided – to stay fit and healthy – is consumed by our employees every year.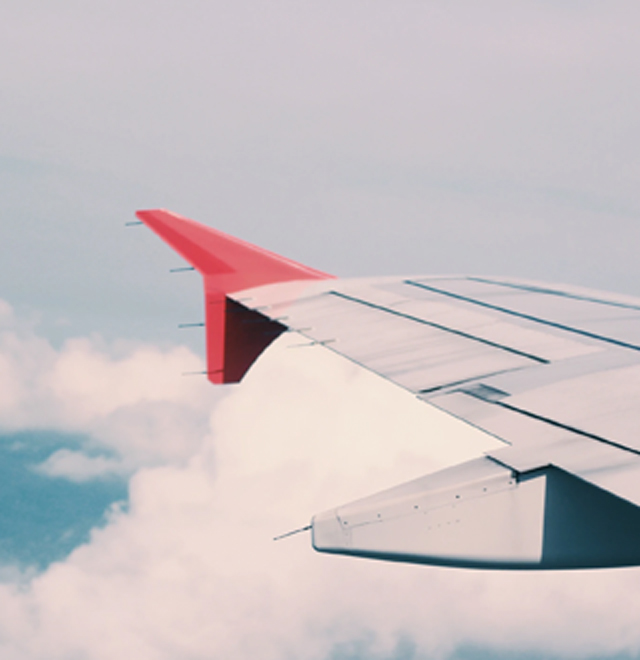 1.500.000 air miles

have been clocked up by Christoph Kölbl during his time as CEO and President, keeping in close personal contact with his customers.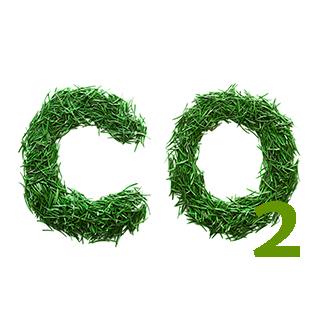 1.439,69t

of CO2 is what we save every year by using out own heating plant on the company premises.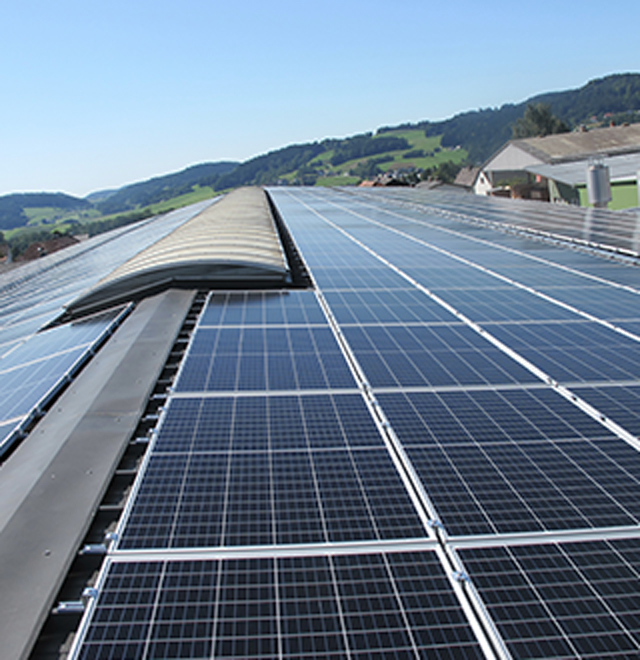 45%

of the power we consume is generated by our own photovoltaic installation.