 Our history of sound
Every tone tells its unique story. A story that reaches back to its beginnings, informed by the time of his origins, co-written by country and people.
In 90 years we have learned to listen. To make stories sound. To turn the best wood into music.
Welcome to
Kölbl European
Tonewood!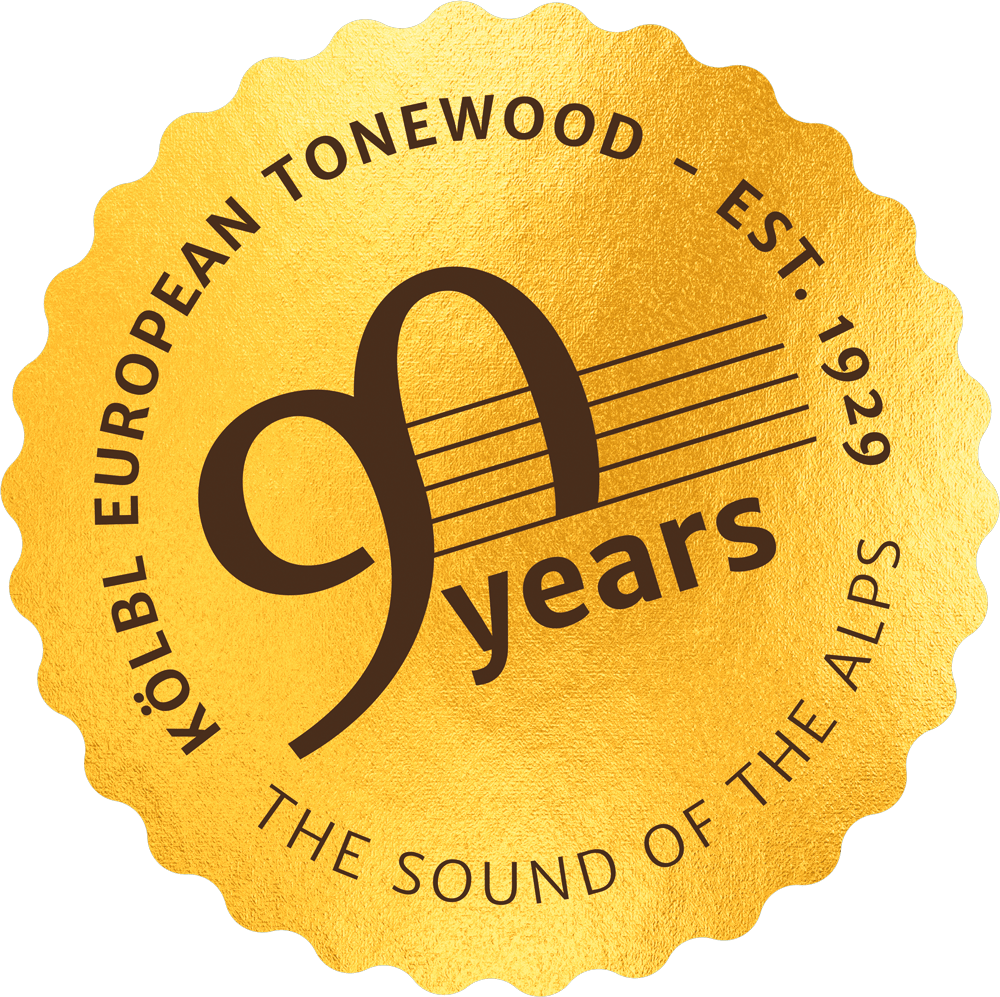 We offer high quality and good delivery conditions out of our large stock.
For no other type of wood processing are the demands on the wood as large as in the instrument industry.
The wood that sets the tone in instrument making comes from the alps and the foothills of the alps. Generally, the cool temperatures and the short vegetation period favour the development of the sound we are looking for.
Rooted and embedded in the heart of Europe you will find KÖLBL European Tonewood. Careful selection, high quality processes, qualified employees, years of experience and knowledge from more than 3 generations make us unique.
Short video
about
our variety
of wood.